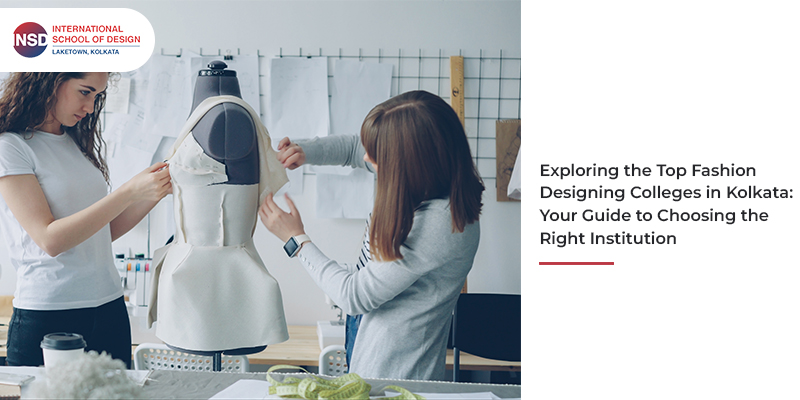 Exploring the Top Fashion Designing Colleges in Kolkata: Your Guide to Choosing the Right Institution
When it comes to pursuing a career in fashion design, choosing the right college is crucial. Kolkata, known for its vibrant fashion industry, is home to several esteemed fashion designing colleges. In this blog, we will delve into the top fashion designing colleges in Kolkata and provide you with a comprehensive guide to help you make an informed decision. We will also touch upon essential factors such as fashion designer course fees in Kolkata and the diverse fashion design courses offered in the city.
One name that shines brightly in the realm of fashion education in Kolkata is INSD Kolkata. As a premier institution, INSD Kolkata has established itself as a pioneer in nurturing creative talent and shaping future fashion designers. Let us explore what makes INSD Kolkata stand out from the rest and why it is a preferred choice for aspiring fashion designers.
Fashion Designer Course Fees in Kolkata
When considering a fashion design course, it is essential to evaluate the course fees and the value it offers. INSD Kolkata understands the importance of affordability without compromising on quality education. The institute offers competitive and reasonable fashion designer course fees, ensuring accessibility to students from diverse backgrounds. By choosing INSD Kolkata, you can embark on your fashion design journey without worrying about exorbitant fees.
Fashion Designing Colleges in Kolkata
Kolkata boasts a rich selection of fashion designing colleges, each with its own unique offerings. However, INSD Kolkata has been consistently recognized for its industry-focused curriculum, experienced faculty, and state-of-the-art facilities. The institute emphasizes practical learning experiences, encouraging students to explore their creativity, develop technical skills, and stay updated with the latest industry trends. INSD Kolkata's strong industry connections and collaborations further enhance the students' exposure to real-world scenarios, enabling them to make a seamless transition from the classroom to the professional world.
Fashion Design Course in Kolkata
INSD Kolkata offers a diverse range of fashion design courses catering to various aspects of the fashion industry. From comprehensive diploma programs to specialized courses, the institute provides a holistic learning experience. Students can choose from courses such as Fashion Design & Clothing Technology, Fashion Styling & Image Design, and Fashion Communication & Journalism. The courses cover design principles, garment construction techniques, textile study, fashion marketing, and much more. INSD Kolkata ensures that students are well-equipped with the knowledge and skills required to thrive in the competitive fashion industry.
INSD Kolkata's Unique Approach: What sets INSD Kolkata apart is its unique blend of theoretical and practical learning. The institute believes in nurturing individual creativity and offers personalized attention to each student. The experienced faculty, comprising industry professionals and experts, provide mentorship and guidance throughout the program. Moreover, INSD Kolkata organizes regular workshops, seminars, and industry interactions, allowing students to learn from renowned fashion designers and gain valuable insights into the industry.
In addition to its exceptional curriculum, faculty, and learning environment, INSD Kolkata also provides placement assistance to its students. The institute has a strong network of industry connections, ensuring promising career opportunities for its graduates.
As you embark on your journey to choose the right fashion designing college in Kolkata, consider the factors that matter most to you. Evaluate the fashion designer course fees, curriculum, faculty, facilities, and industry exposure. INSD Kolkata's impressive track record, industry recognition, and commitment to quality education make it a top choice for aspiring fashion designers.
In conclusion, choosing the right fashion designing college is a significant step towards realizing your dreams in the fashion industry. Explore the top fashion designing colleges in Kolkata, assess the fashion designer course fees, and carefully consider the factors that align with your aspirations. With its outstanding reputation, industry-oriented approach, and comprehensive courses, INSD Kolkata emerges as a leading institution for those seeking to embark on a successful career in fashion design. Join INSD Kolkata today and embark on a transformative journey towards a bright future in the world of fashion.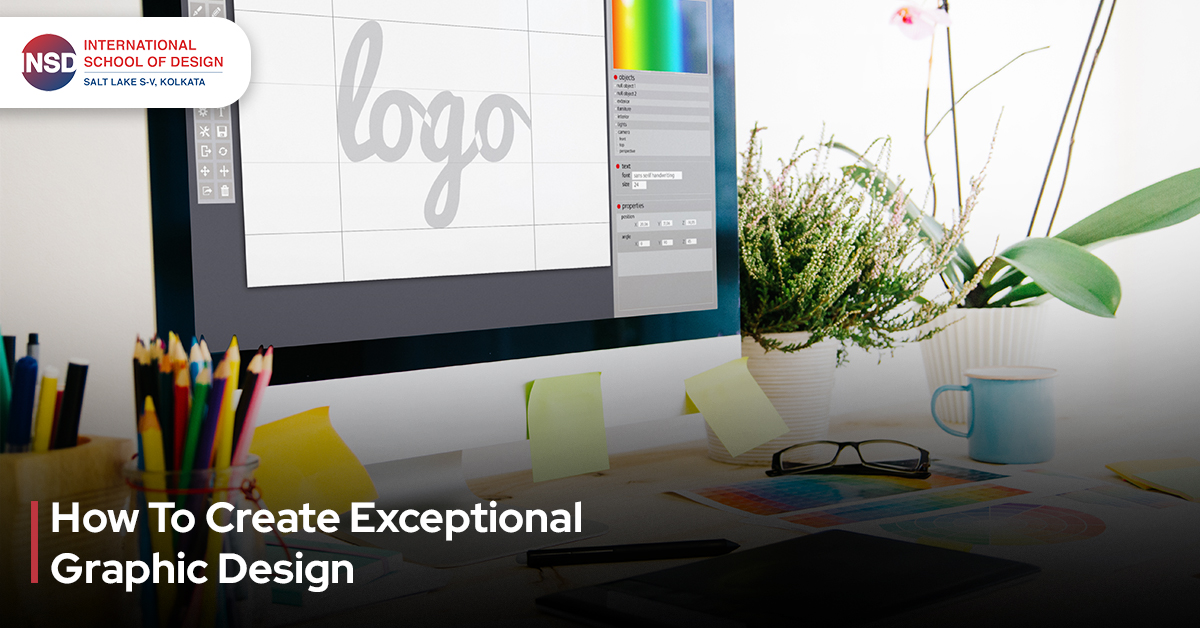 September 22, 2023

INSD Kolkata
Graphic design is a powerful tool that can elevate your brand, convey a message, and captivate an audience. Whether you're a seasoned designer or just…